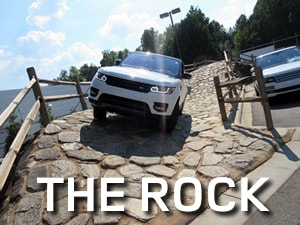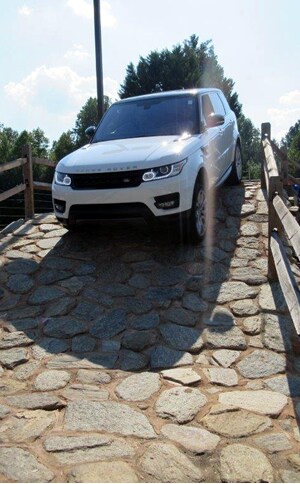 Visit Land Rover Charlotte and enjoy a unique experience traveling off-road over our Rock Mountain course in the most capable Luxury SUV's on the planet.
Revel in the dual-purpose of a Land Rover as our Sales Guide navigates over steep approaches, breath taking descents and treacherous side slopes.
Find out what makes Land Rover so extraordinary and every other vehicle so ordinary. Schedule your Rock Mountain experience today.